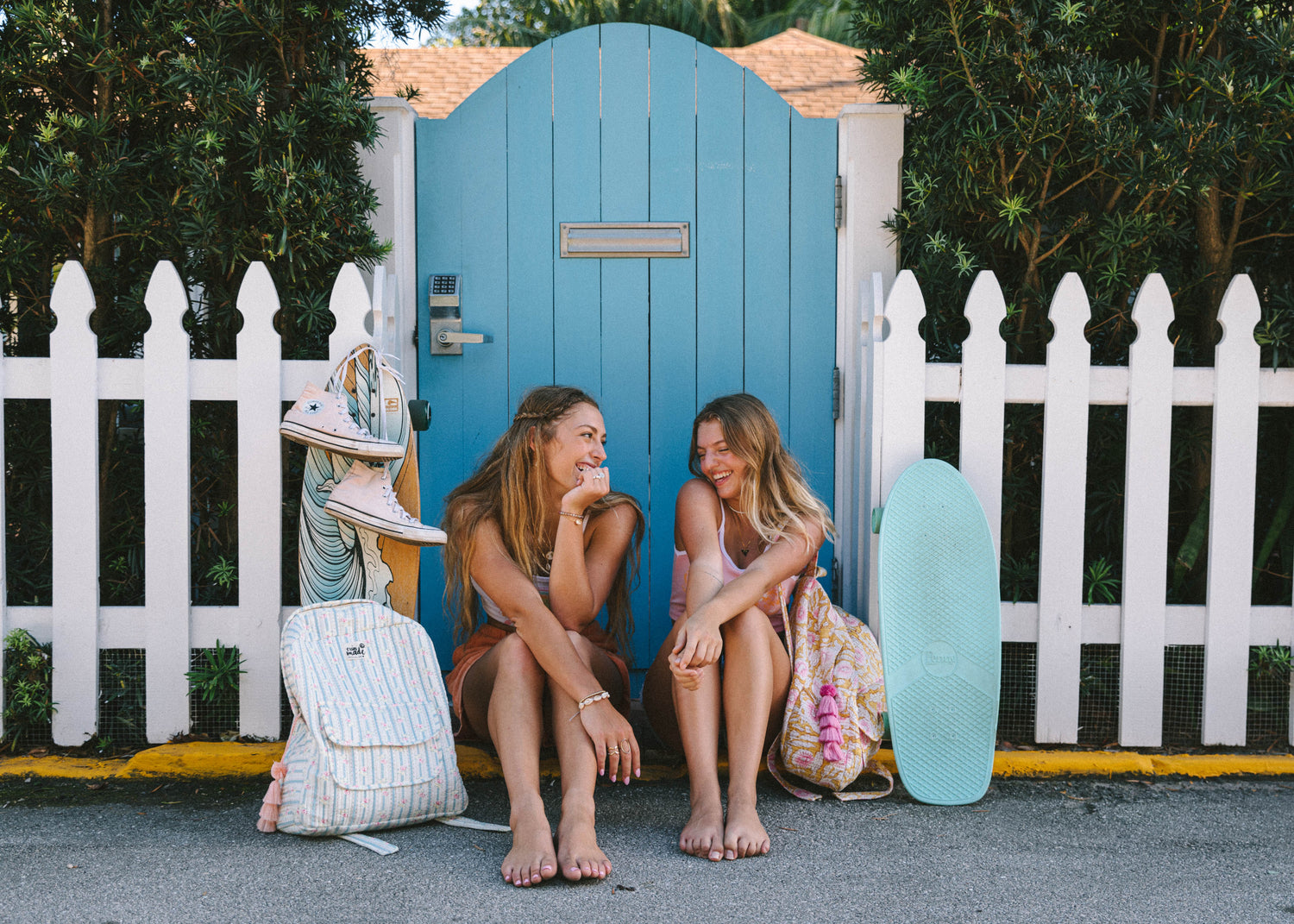 The Summer Collection
From sunrise to sunset...this collection was designed with the beach girl in mind - colorful, easy wear, unique - to go with her wherever life takes her.
Shop Summer 2023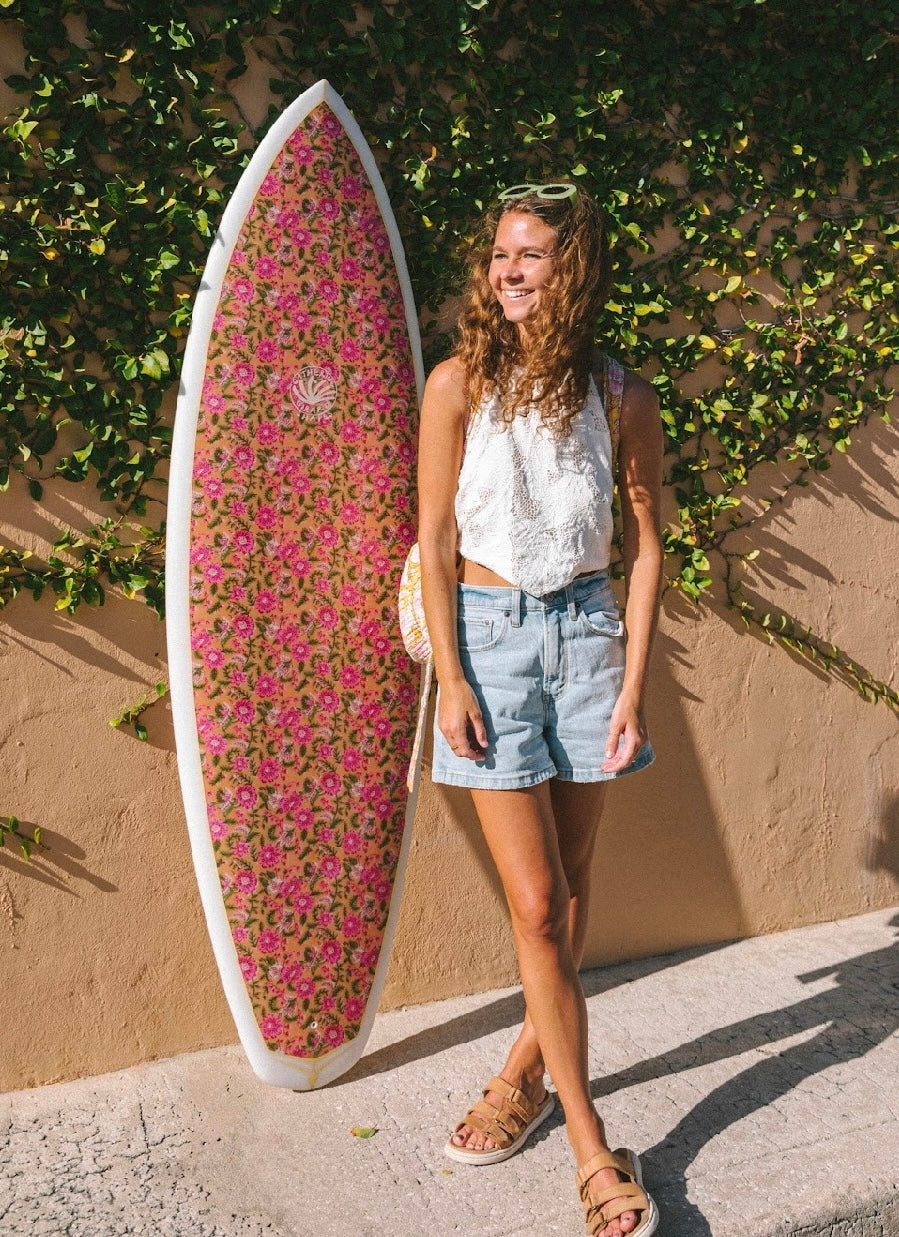 Erin Made embodies the spirit of sun, surf and sand. Salty living at its best with original and unexpected pairings that that are never fussy, always fun. Founded by a gal who refuses to take herself seriously, Erin Made is pure playfulness and simplicity.